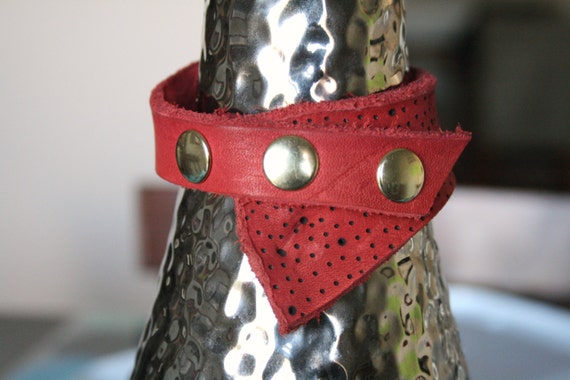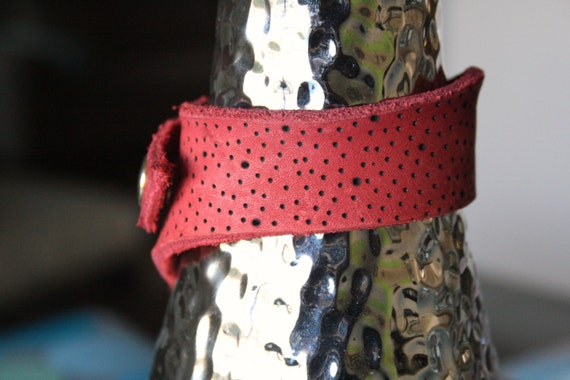 There are new items in the Exo31 Art Etsy shop!
Etsy.com/shop/Exo31art
It's been an unexpected few weeks. The last time I posted I thought that I was going to be updating my shop every day during this month; between creating, life and some upcoming projects, things didn't work out as planned. However, I am on track to getting new products posted every week for you all!
Christmas is coming, and if you are looking for something unique to purchase for your loved ones, check out the Shop link above!
Corner of Gratitude:
A New Day
Pearls of Wisdom:
"For most of human history, musicians, artists, they've been part of the community - connectors and openers, not untouchable stars."
~Amanda Palmer
Don't Forget:
As always, thanks for purchasing, following, reading, commenting, and just being plain ole' you!!!
Be blessed!!!